Camera

Inspection
Recurring sewer backups?
Foul Odors?
Not sure where your drain line goes?
Suspect pipe damage?
Purchasing a new home?
...consider a professionally-performed video inspection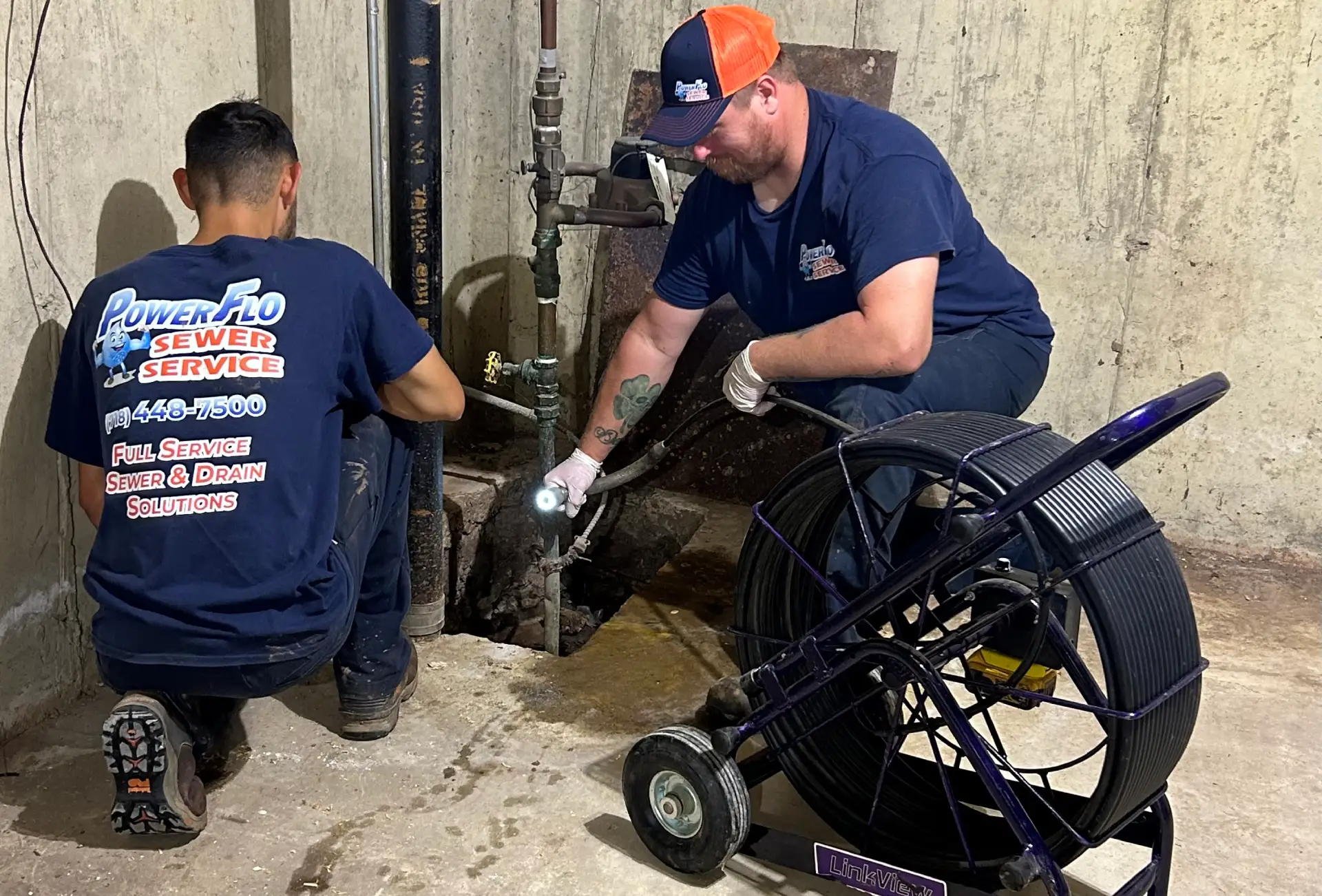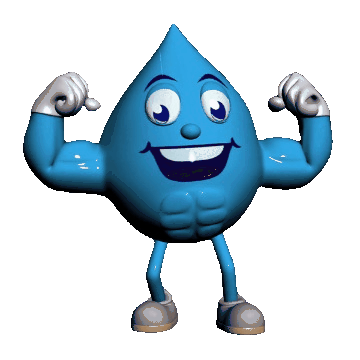 Sometimes the best way to understand a drainage problem is to actually see the inside of the pipe. PowerFlo Sewer Service owns and operates a variety of high tech equipment which allows us (and you!) to see what the inside of your pipes look like. A typical inspection begins with pushing a waterproof camera through the line while our technician records the information and discusses with you findings such as pipe size, material, joint alignment and other specifications. All findings are recorded and a copy of the inspection is submitted to you.
Through the years, we have discovered an assortment of conditions such as gas pipes puncturing the sewer line, damaged joints, heavy root intrusion, incorrect pipe pitch and even objects stuck in the line.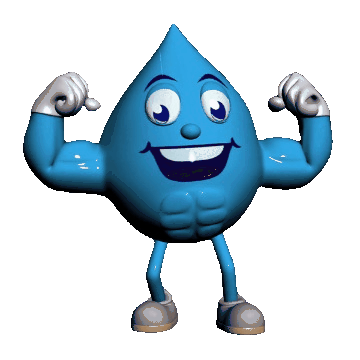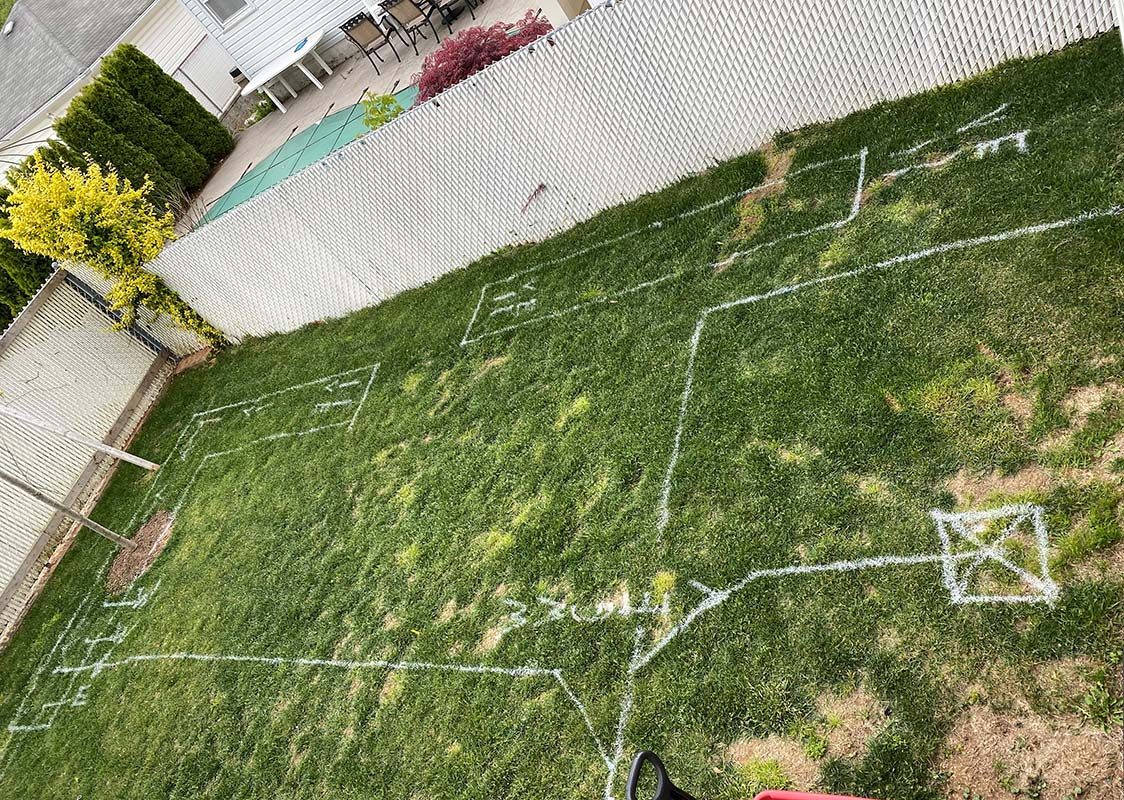 Pipeline

Locating
Okay, so what if after the video inspection is performed, we discover a possible problem with the line? Seeing the problem is one thing, but knowing where it is located is another. We have the special equipment to meet the challenge. Used in conjunction with our video camera equipment, we begin surveying the above-ground area and "pick up" radio signals from the point of interest. Depending on depth and ground conditions, we can accurately locate and mark the point- reducing guess work and getting to the problem faster. Wow, technology is awesome!